MORE THAN 300,000 CUSTOMERS
THRIVE IN A NEW WORLD OF WORK
Edge Solutions LLC has helped thousands of customers in our home state of Michigan
and beyond manage their voice, data, and security systems.
OUR SERVICES
SIMPLY VOICE
BUSINESS PHONE SERVICES
TO MAKE COMMUNICATION EASY
CONTACT US
CALCULATE YOUR SAVINGS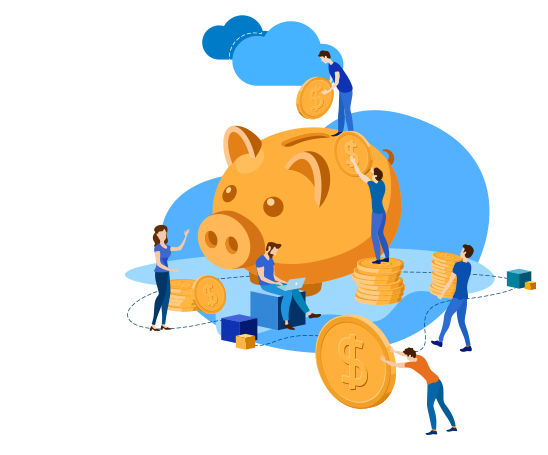 Click here to get an on-line estimate of just how cost-effective VoIP technology can be for your organization.
SCHEDULE YOUR APPOINTMENT
It's easy to reach us; just click here and tell us how we can assist you; we're always here to help.
LATEST WORKS